Job market analysis
across Europe
With index Advertsdata, you always stay up-to-date. That is what market transparency is all about: You always know which companies currently need support, in which industry demand is increasing, which professional groups are particularly sought after or how the job market is developing in your region.
You can view rankings and use competitive analyses to your advantage. We also have the right solution when it comes to long-term planning. With the help of individual market evaluations, you can plan your resources much more effectively and hire employees accordingly. Easy-to-create job market analyses provide you with information on which professional groups are in demand in which regions. On this basis, it is easy for you to align your offer with customer needs and exploit additional sales potential – this knowledge represents a clear advantage over your competitors.
With index Advertsdata, you have access to a first-class information base to assist you in your planning.

Which industries are looking for employees in the regions relevant to you, which qualifications are particularly in demand and where is the job market heading? Without the right facts, there is a great danger of missing the wishes and requirements your customers have.
With index Advertsdata, you can be sure that you will always be the first to know which companies are currently looking for specialists in which industry. index Advertsdata includes more than 500 online and print media sources, as well as over 240,000 career websites, in its evaluation. You have a complete overview and use of numerous filter options to optimise your work. The company reports in index Advertsdata provide you with a quick overview of the advertising behaviour of companies in just one click.
index
Advertsdata
helps you to:

identify and analyse trends

achieve transparency regarding the staffing needs of companies

keep an eye on customers and competitors

gain insight into developments and statistics

monitor trends in the job market
create clearly structured company reports

enhance your efficiency when acquiring new customers

place candidates more quickly

view competitive analyses, rankings and market shares in just a few clicks

identify new sources of customer potential and convert this into corresponding offers

As an HR service provider, you can use index Advertsdata to place your candidates even more efficiently. The various filter options make it easy for you to analyse the personnel requirements of thousands of companies. You will always know which companies are currently looking for personnel and can actively place the appropriate specialists. We create transparency around the staffing needs of companies so that you can take the initiative. Periods of inactivity are history with index Advertsdata because you have a detailed overview of the profiles sought by the companies in your region.

As a publisher, you can use index Advertsdata to quickly identify which companies are looking for staff for your circulation area. A wide range of filter options, e.g. by career level (such as "education"), ad sales, professional groups, industries, companies, location and much more, gives you the opportunity to narrow down your searches. You benefit from comprehensive market transparency and business development contacts that can be used immediately. Your specialist topic planning becomes much easier and you can target your offers to the appropriate industries and companies in your circulation area.

As a job board, following a needs analysis with index Advertsdata, you can identify which industry and professional group are in particular need of support. Using simple queries and filter options, you can discover companies with attractive advertising budgets that are not yet your customers. You can use the results you glean to optimally align your sales efforts and put together corresponding offer packages.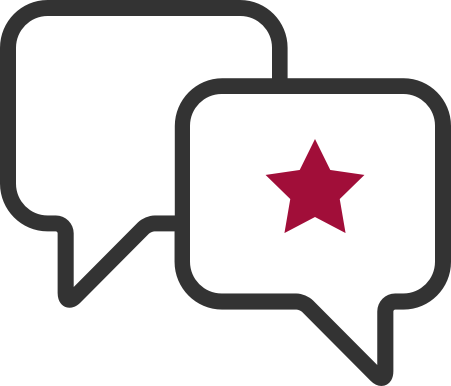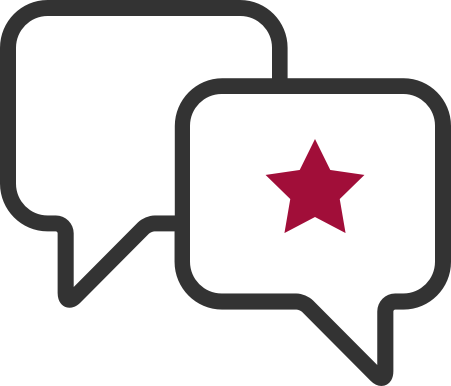 Please fill out the form if you wish to be contacted.
IMAGE SOURCE  Header: unsplash.com / Elsa Noblet; Featured Image: index GmbH