INDEX – PARTNER
TO HR PROFESSIONALS
EVERYTHING THAT
HR PROFESSIONALS NEED
– FROM ONE SOURCE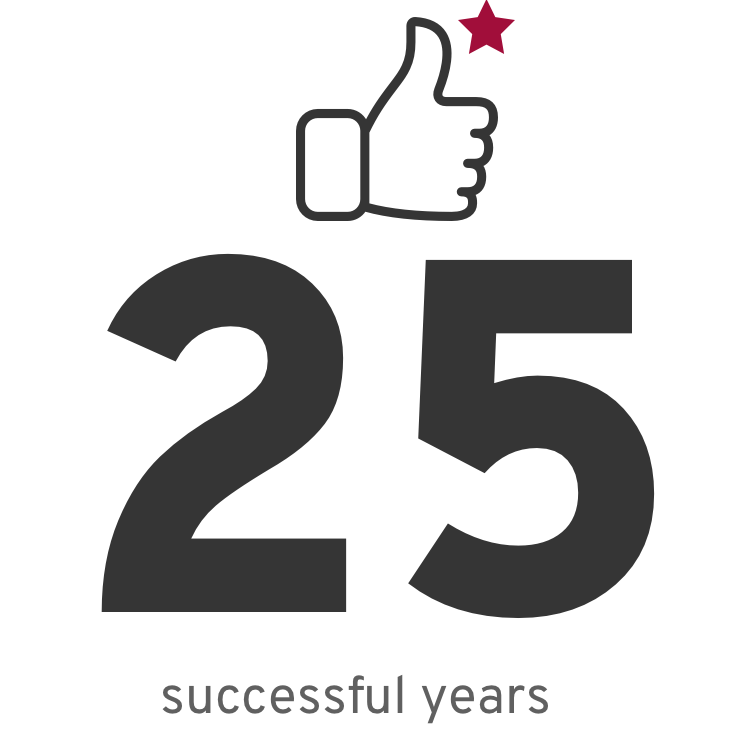 Our recipe for success: Business development tool, HR marketing and market research – combined with digital expertise!
index Advertsdata is part of the index Group, which has been a partner to companies in the fields of information, communication and technology for 25 years. With index Advertsdata, you get the right job ads from all relevant channels, updated daily. The number and scope of data records that we collect for you cannot be obtained from any other provider in Europe. Our employees ensure the uncompromisingly high quality of our job market analysis – using an approach that incorporates state-of-the-art online tools, they check and catalogue leads from a quarter of a million sources.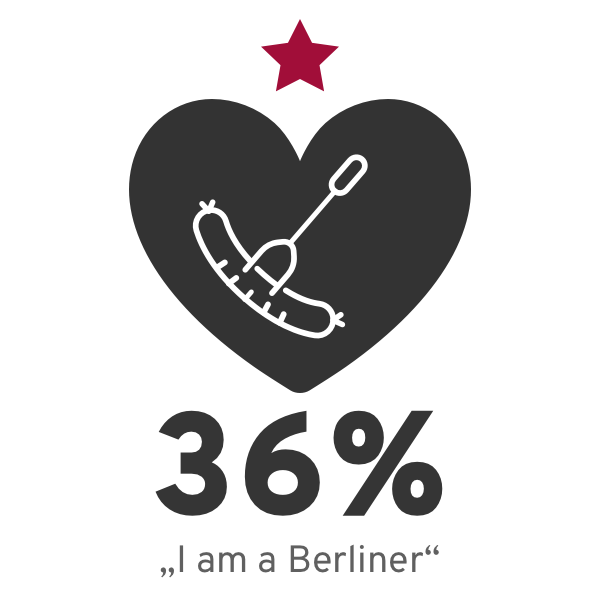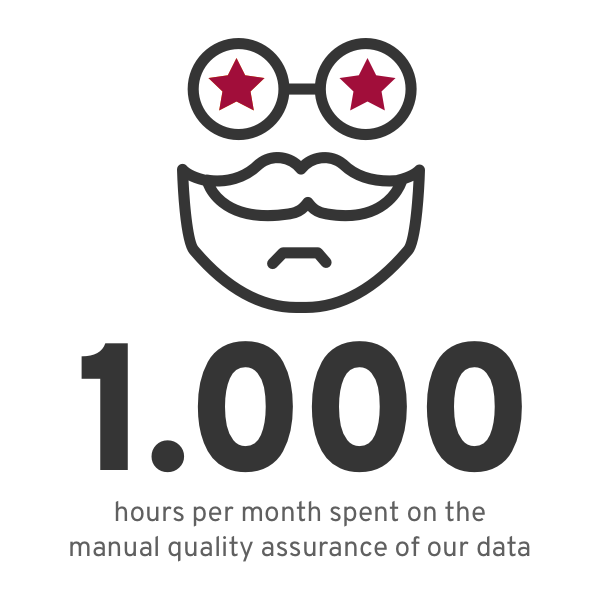 However, index Advertsdata is only part of what makes us the partner of the HR industry. Our in-house market research department analyses the job market on a regular basis and publishes studies, reports and white papers for our clients.
Social commitment is not only an important aspect of our corporate culture, but with the non-profit foundation Gute-Tat.de , also an integral component of the index group. Gute-Tat.de finds and organises volunteer work for companies and private individuals and with the Gute-Tat marketplace, offers a well-established platform where social organisations and businesses can exchange views and initiate joint projects.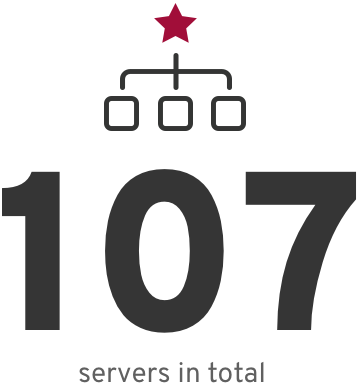 From the idea all the way to the top tool
for successful personnel professionals
In 1996, we founded DV-Job, one of the first online job boards in Germany. The fact that, at the time, nobody really knew where sources of customer potential were or how to efficiently manage the sale of digital products meant one thing for us: Take the topic into our own hands and develop ideas! Together with a team of sales professionals and developers, we built an acquisition tool for the job market that made sales work easier, structured and more successful. The result: The turnover and market share enjoyed by DV-Job developed so well that we were able to launch a successful IPO in 1999.
When we made index Advertsdata available to other HR professionals, we learned that this new and more efficient way of organising sales was not just something that fascinated us. By the way, we went on to sell DV-Job to a current customer.
Since then, our idea has developed into Europe's leading acquisition tool in the HR market. With roughly 180 employees, we ensure that HR professionals can use the high-quality leads that match their sales strategy and that sales teams from well over 600 HR service providers, job boards, publishing houses and media agencies are optimally managed. With a tool that is easy to use, modern and efficient.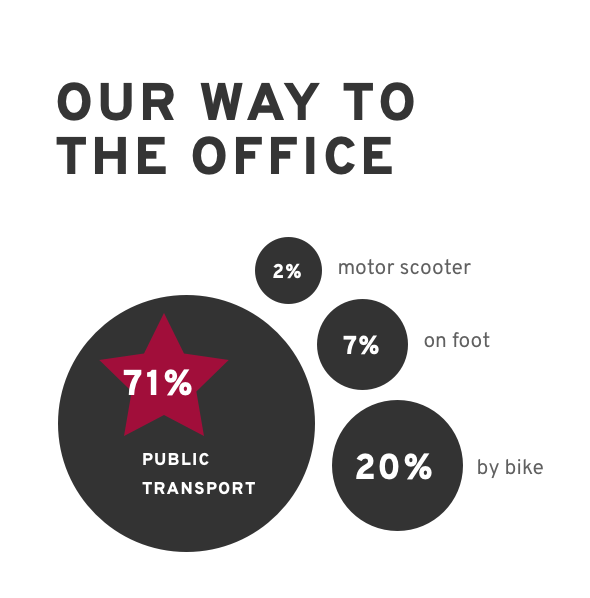 Source image : Shutterstock/Mapics