The digital leads system for HR professionals.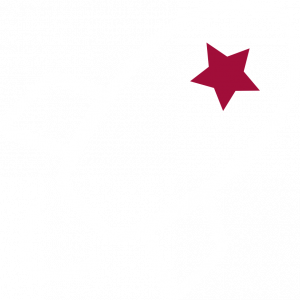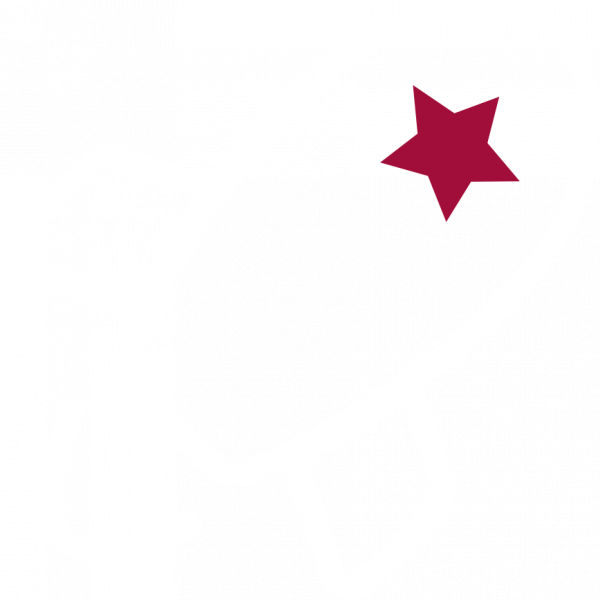 The digital leads system for HR professionals.
The digital leads system for HR professionals.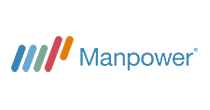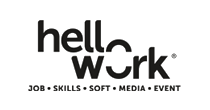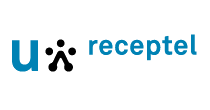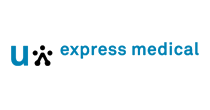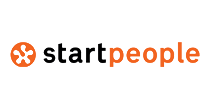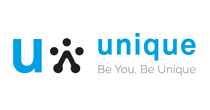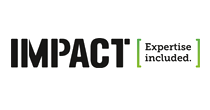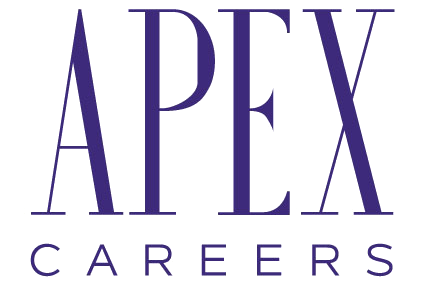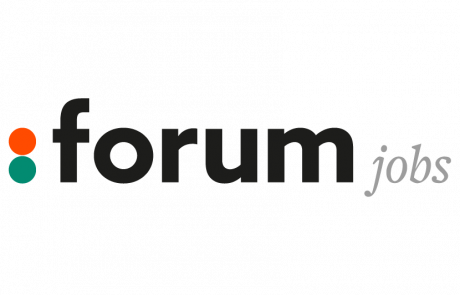 Every day we collect current job adverts placed on online job boards, corporate websites as well as from newspapers and magazines. With around 38 million job adverts a year, we are the market leader in Europe. We analyse the job markets of the Benelux countries (Belgium, Netherlands, Luxembourg) and France, Scandinavia (Denmark, Sweden and Norway) as well as Germany, Austria and Switzerland.
New sales potentials
and relevant
information for:
Acquiring new customers, placing candidates and business analytics


with the European market leader
index Advertsdata is the perfect solution for publishers, job boards, temporary employment agencies and recruitment consultants when it comes to efficient and rapid customer acquisition,and an overview of the current developments in the job market.
Not only do we know the candidates that companies are searching for, the media in which they are searching and how much they are spending, but we even know this for over 500 print and online communication media and more than 230,000 company websites in 10 European countries! Updated daily and also retroactively.
With index Advertsdata you'll have a strong partner at your side with 25 years of experience in the HR market and an ideal tool for the optimisation of your marketing and sales processes!
Take advantage of the many ways of using our data, getting in contact with new customers and keeping an eye on customers and competitors.
Guide for successful sales calls
This situation is certainly familiar to you: You want to convince a decision-maker on the phone of your candidates, ingenious tools and proven services. But the person at the reception room does not want to put you through. With the right strategy you can convince even the most persistent gatekeepers. In our new white paper, Oliver Saul, CSO of index Advertsdata, provides you with valuable tips.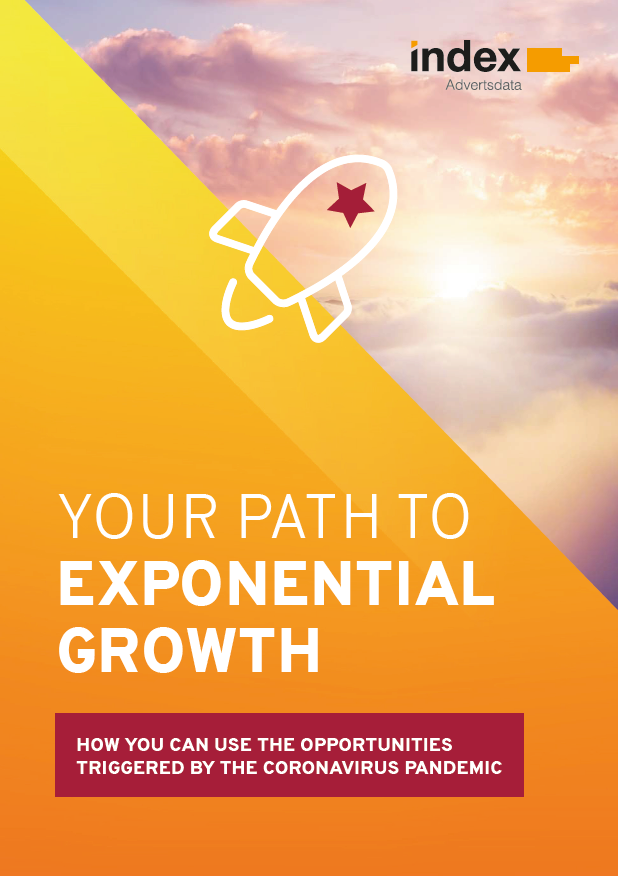 How you can use the opportunities triggered by the coronavirus pandemic
The job market has changed dramatically in the course of just a few weeks – a challenge facing everyone in the HR market. New business strategies are now needed if you want to continue to be successful. For personnel service providers, this means it is time to act. To support you in this endeavour, we have developed a free guide for personnel service providers. In this way, your company will do more than just retain its strength, it will even emerge stronger from the coronavirus pandemic.
Each year, we evaluate around 38 million ad placements from more than 230,000 print publications and online sources in 10 European countries. With index Advertsdata, you can access job adverts, jobs from newspapers and magazines as well as jobs from company websites on job boards and see them clearly arranged in an online job market database. We offer you job market evaluations and job market analyses for your acquisitions and provide you with information on job market placements in desired regions or companies.
IMAGE SOURCE  Featured Image: index GmbH