How to get clients
as a recruiter
– index Advertsdata
How to get clients
as a recruiter
– index Advertsdata
The perfect tool
for unlocking
new customer potential
ACQUISITION

index Advertsdata is the perfect tool for quickly identifying new customer potential in the HR sector, getting new clients as a recruiter and making your acquisitions more efficient. In doing so, we offer you much more than just up-to-date and comprehensive contact information as well as detailed information on the job market activities of the firms you are targeting.
SPECIALISATION

Our services are specifically tailored to the acquisition requirements of temporary employment agencies, HR consultants, publishers as well as job boards. We have detailed knowledge of the HR market and the requirements of our customers so that we provide services and information that are actually relevant.
VERSATILITY

We offer you simple data exports, interfaces on the major CRM systems if needed, map services for planning sales routes and much more. You therefore have the possibility of incorporating our data directly into your acquisition process.
INDIVIDUAL OFFERS

Each customer is different and needs specific information and services. Therefore, you decide to what extent you access our database and our services and which evaluation options you want to use. For each of our customers we create an individual offer that is precisely tailored to your needs. You only pay for services that you really need.
Gaining new customers
more quickly


We support you in the optimisation of workflows and processes.

You receive specific information on potential customers and can begin the acquisition immediately.

You save time, reduce work effort and achieve significantly better results.
Do you want to identify and appeal to new potential customers?
Our acqusition tool offers you everything you need! Which companies are currently actively looking for employees? What are their requirements? How intensively are they looking? You will find out with index Advertsdata – for your region, throughout the country or even internationally – whatever you want. index Advertsdata actively informs you of new advertisements for the profiles determined by you. You receive clear company reports on your target companies and we even help you with map services for planning the routes of your sales staff.
You will see that it's worth it: more efficiency and more success with sales.
Would you like to identify new customers? Or perhaps win back old customers?
Then index Advertsdata is the right partner for you!
Our web-based tool offers you a precise overview of job postings from currently more than 500 daily newspapers, job boards and trade magazines as well as over 230,000 company websites. Based on this you can identify as quickly as possible who needs your services and can generate leads. At the same time, you have the option of choosing according to a wide range of criteria like job categories, career level, postal area, identifying new advertisers and access relevant statistics and analyzed data.
Reduce the time and labour costs of acquisition
Quickly and easily identify new customer potential and make your acquisition more efficient with our web-based tool index Advertsdata. Get an overview of the company, contact and advert details relevant to you with one click – for your region, state or country. You can use these specifically for your acquisition. Specify your search according to the number and size of the job postings, advertising listing budgets or other criteria and receive tailor-made leads for your acquisition. The data can be exported into various formats for simple further processing.
One click away from a new job
With index Advertsdata, you always have an overview of existing customers, ex-customers and potential new customers. Thanks to our web-based tool, you can discover with one click who, when, with whom and how many adverts have been placed. So you can quickly and effectively see customer opportunities and receive the company, contact and advert data relevant for you.
In addition, you can also benefit from market analysis options for business analytics and business development: current and prompt info on rankings, market shares and market trends are no longer a problem with index Advertsdata. As an additional service, our job alerts inform you by email about new advertisements for the search profiles identified by you. Your statistic analysis can be saved easily and can be retrieved as monthly reports.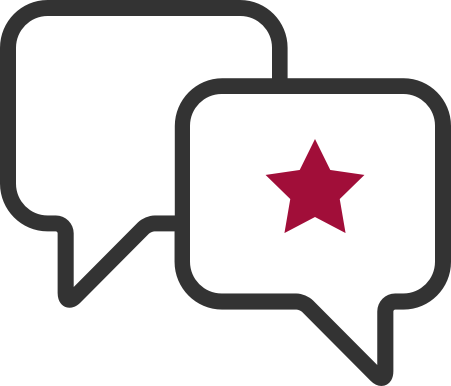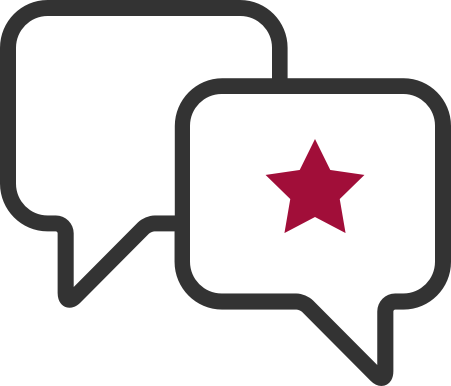 Please fill out the form if you wish to be contacted.