WORK EVEN MORE EFFICIENTLY:
TRANSMIT LEADS
DIRECTLY INTO YOUR CRM SYSTEM

With one interface, you can profit from the full potential of index Advertsdata

Every day,you will find thousands of new employers in index Advertsdata: companies that you can help in their goal of recruiting employees. You can make even smarter use of our data if you link index Advertsdata with your CRM system. Via a so-called interface, you can access index Advertsdata directly from the software you use. With some interfaces, you can even transfer the leads you find in our online database to your CRM with just one click for further processing.
YOUR BENEFITS

With the interface between index Advertsdata
and your CRM system, you will…
YOUR OPTIONS:
A SELECTION OF OUR
INTERFACES

From applicant management and recruiting tools for HR service providers, to software for media companies, job boards and agencies: we offer pre-programmed interfaces to various CRM systems. Alternatively, individual interfaces can also be programmed. Feel free to contact us, we will certainly find the right solution for you.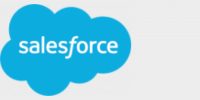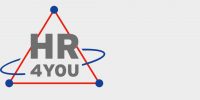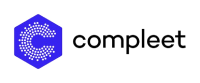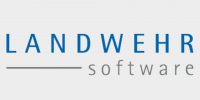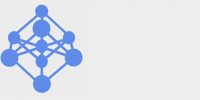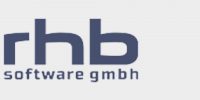 Individual programming

Your CRM system is not included in the above-mentioned listing? We will also be happy to set up an individual interface for you, which is programmed specifically for your open source system. Alternatively, you can order regular data deliveries or a CRM link. If you require further information, please do not hesitate to contact us. You will find our contact details below.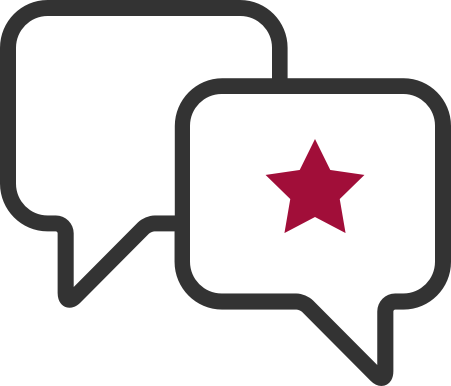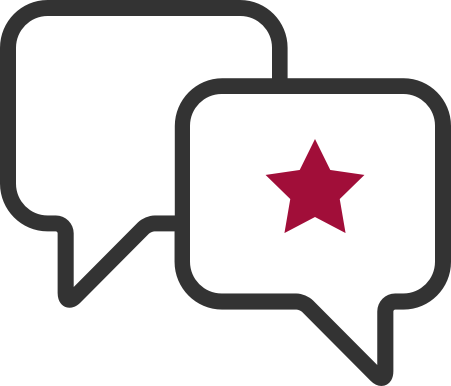 Please fill out the form if you wish to be contacted.
IMAGE SOURCE  Header: istockphoto.com / jacoblund