We are the partner for your success
index Advertsdata is part of the index Group with its headquarters in Berlin. The group specialises in business-to-business services in the areas of information, communication and technology.
For 20 years we have helped companies to become more successful. Not just with our acquisition tool index Advertsdata, but also with individual, web-based software systems; concepts and procedures for employee recruitment as well as with a variety of services in the fields of marketing, PR and publicity. An important commonality is the close connection to the HR market and the topic of communication.
Social commitment is not only an important aspect of our corporate culture, but with the non-profit Gute-Tat.de foundation, also an integral component of the index group. Gute-Tat.de finds and organises volunteer work for companies and private individuals and with the Gute-Tat marketplace, offers a well-established platform where social organisations and businesses can exchange views and initiate joint projects.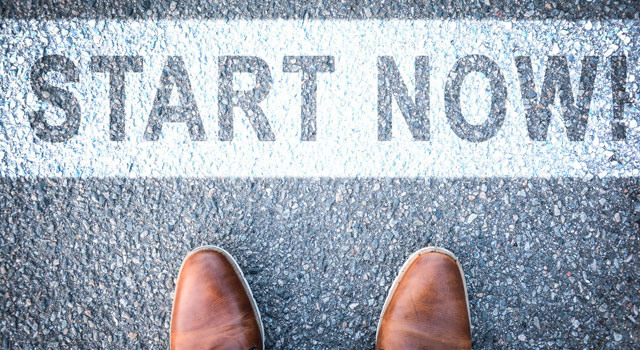 Employer branding and HR marketing with system
index HR marketing combines competency in job market analysis with creative, unique and convincing market solutions. Thanks to index Advertsdata's comprehensive database, we know exactly the measures with which companies reach their applicant target group and set themselves apart from the competition on the HR market. As communication professionals, we turn this knowledge into creative and effective actions – from job adverts, to employer videos and social media.
On the basis of our HR market analyses, we give our customers objective and neutral recommendations as to how they can position themselves as an employer and which communications strategies should be used in order to find the right applicants and turn them into employees. The range of services includes an analysis of the HR market and the competitive environment, strategy development as well as the implementation of a variety of HR marketing measures. The advantage for our customers: creative solutions based on hard facts.
More knowledge through market research
Since 2003, index Research has been a specialist in HR market research relating to the labour market, job market and HR. With these three areas, index Research covers the whole HR market, from details of the employees, to the situation of vacancies up to the company itself. Countless jobs exchanges, publishers, recruitment agencies, authorities and companies in the public sector, companies looking for employees and consulting houses benefit from the research results.
The research topics are wide-ranging – from the corporate image compared to the competition, to the assessment of products and services by the customers as well as data for sales support. We also deal with data and information for business development and business analytics. For this, index Research uses, among other things, online surveys or interviews and of course also makes use of index Advertsdata's database for individual assessments.
With a multidisciplinary team of psychologists, sociologists and economists, index Research offers its customers competent advice and smooth implementation of their individual market research projects.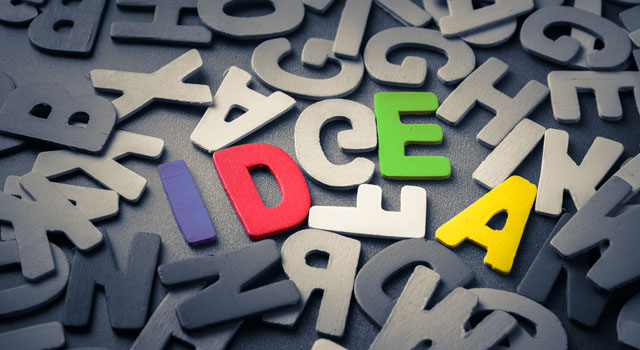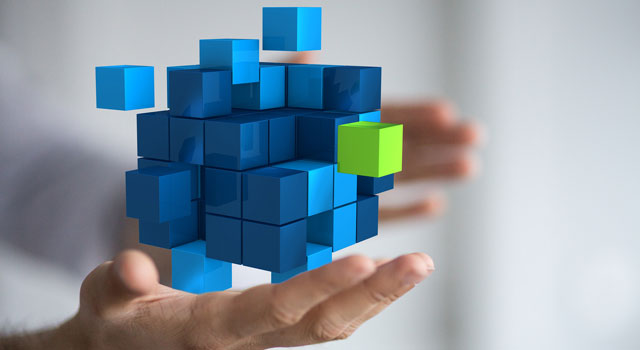 Web-based IT services which make companies more successful
As a division of index Internet and Media Research GmbH, index Software is responsible for the technological development and operation of index Advertsdata.  index Software also develops web-based, company-specific software systems for customer relationship management, order management and other business processes. The core competencies of the team include the design and programming of powerful web-based software applications, as well as the construction, operation and preparation of complex and frequently-visited internet services.
Strategic communication
For more than 20 years and with over 200 customers, index Agency has offered strategic communication of technology topics and location marketing. The agency combines press work, digital communication, classic advertising and corporate publishing. The advisers are experts in their fields and have a wide background in communication, journalism, politics, information technology and design.
The owner-managed agency advises customers on positioning in the market, develops individual strategies for communication and implements them successfully. It combines the content-centric approaches of content marketing and storytelling with classic PR know-how, technical innovations as well as search engine optimisation.
index Agency's referees include international brands like Apple, Casio and Telekom, strong medium-sized companies like Axway and adesso as well as young companies like ProfitBricks and Zimory. In the public sector, index Agency manages administrative departments and business development agencies for towns and regions, including Berlin and Dortmund and the regions of Leipzig and Augsburg. Special offers include a regional job market.
The agency supplements its internal knowledge with a strong network of partners. This includes photographers, illustrators, designers, film makers, web agencies, sales specialists, regional planners and management consultancies.