Social commitment:


Our foundation "Gute Tat"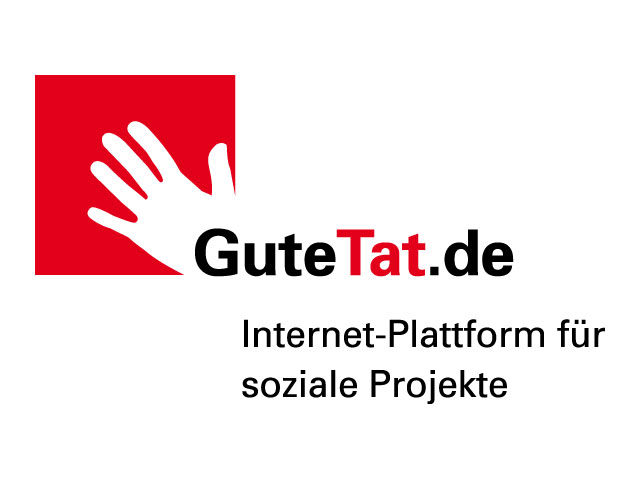 People and companies that get involved with society are of great importance for solving various social problems. However, it is often not very well known which social organisations currently need assistance and how you can do some good in practice. Communication and information are necessary to bring together helpful people with the institutions which need support.
Communication and information are important areas of competence for index. In light of this, we supported the creation of the Gute-Tat.de foundation in the year 2000. It promotes voluntary commitment; help from person to person.
Under the slogan "Everyone can help", the foundation has since then operated an internet platform at www.gute-tat.de, given more than 1000 people voluntary work and supported companies that would like to be socially committed.
The work of the Gute-Tat.de foundation has already won several awards, including the Feri Foundation Award and the StartSocial Federal Award. The foundation is not just active in Berlin, but has since also established offices in Munich and Hamburg.
For eight years now, index has supported the activities of the Gute-Tat.de foundation, including by preparing the offices in the Berlin headquarters, with technology and the use of the infrastructure as well as with with words and deeds.
If your company is active in Germany, take a look at GuteTat.de and see how you can participate. For example, why don't you try a social activity for your next team event? This way, you combine team building with social commmitment.