Contact our team:


We are here for you
Roughly 180 employees from a wide range of different areas work to ensure that index Advertsdata can offer you the best possible data quality, outstanding usability and comprehensive service. With over 38 million advertisements that we capture every year, it is often a very complex job, but one that fills us with joy and a little pride, each and every day.
On behalf of the entire team, you will find some of our employees here who will be happy to answer your questions. If you are interested in a specific topic or have a particular request, please get in touch with your respective point of contact. Thank you very much.
Customer success and support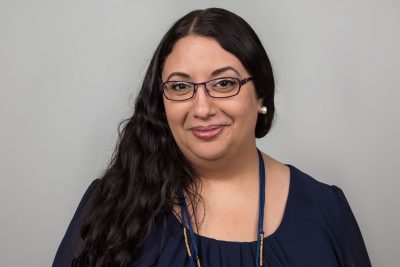 Dina Mestikawy
Senior Business Development Manager
Benelux, Scandinavia and France
+49 30 390 88 325
+33 9 72 68 10 61
+46 8 437 37 686
d.mestikawy@index.de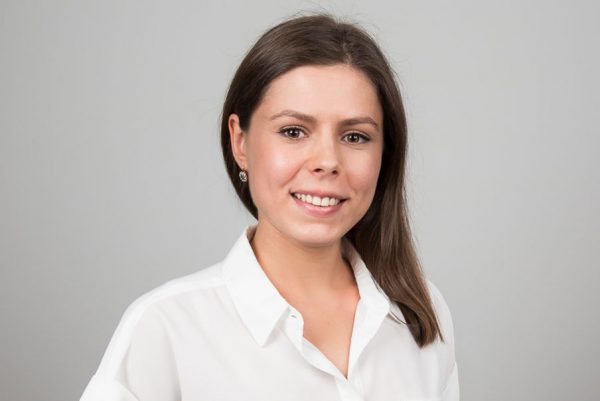 questions?


Get in touch with us!